Round the World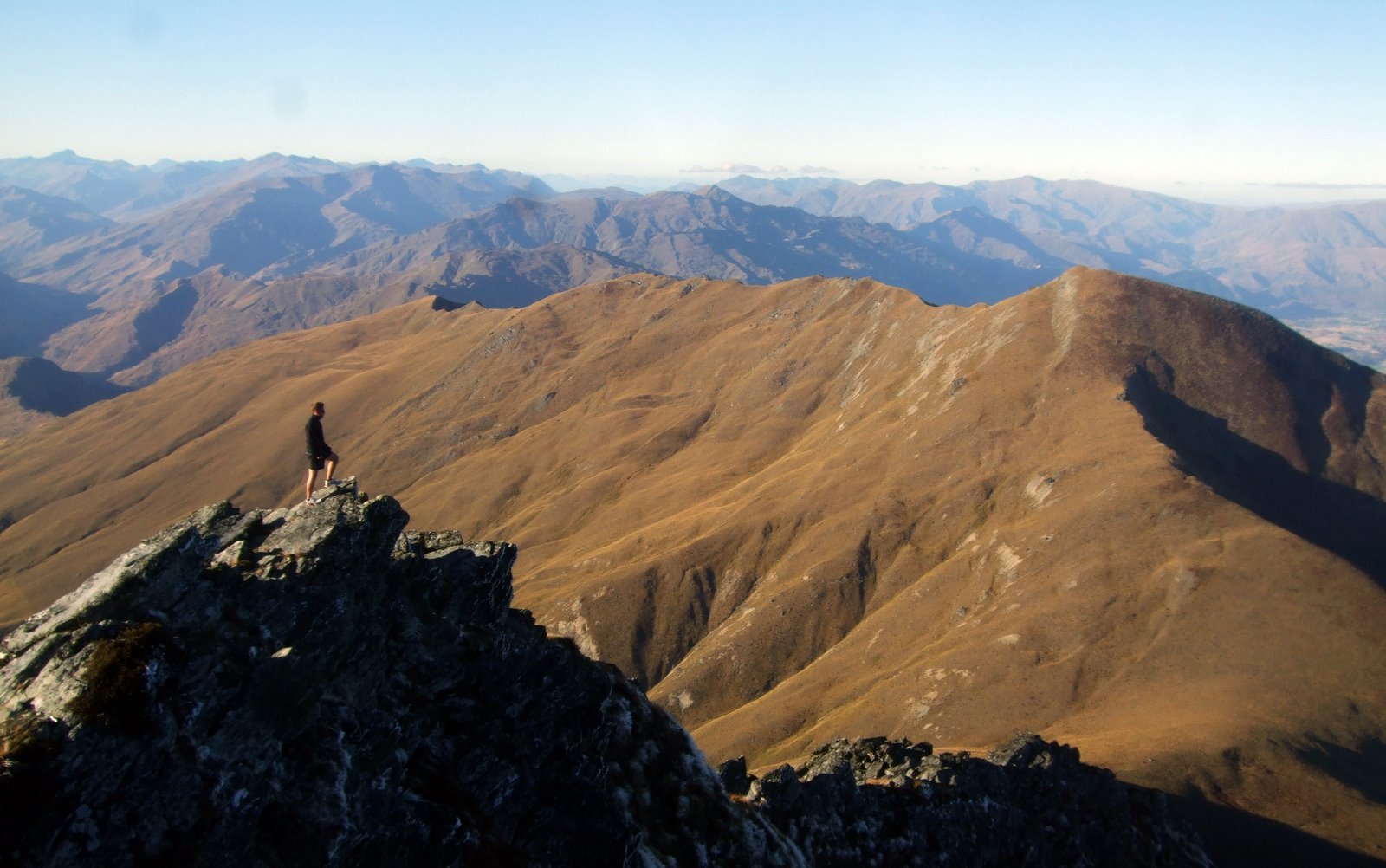 February 2012 through April 2013, I am traveled around the world, creating adventures, meeting amazing people, learning other cultures, and developing personally and professionally.  I've documented my travels here on my blog.  My country itinerary is below, it was based on global weather patterns.
February 22nd, 2012 – Israel (Birthright)
March 17th, 2012 – San Francisco, CA, USA
April 3rd, 2012 – Chile, Argentina, Bolivia
May 16th, 2012 – Peru and Machu Picchu
June 2012 – Ecuador
July 2012 – Japan
August & September 2012 – South Korea
October & November 2012 – China
December 2012 & January 2013 – Laos, Cambodia, Thailand
January & February 2013 – India
March 2013 – United Arab Emirates (Dubai) and Turkey
If you're interested in all of the cities I went to, the list is below, in the order that I visited.
Israel
Tel Aviv
Tzvat
Tiberias
Banias
Tel Aviv/Jaffa
Dead Sea
Mitzpe Ramon
Jerusalem
Tel Aviv
Eilat
Jordan
USA
Randolph, New Jersey
San Francisco
Chile
Argentina
San Carlos de Bariloche
Mendoza
Chile
Valparaiso
La Serena
San Pedro De Atacama
Bolivia
Uyuni
Tarija
Sucre
La Paz
Copacabana
Peru
Cuzco
Machu Picchu/Aguas Calientes
Arequipa
Huacachina
Lima
Mancora
Ecuador
Guayaquil
Montañita
Baños
USA
Japan
Tokyo
Mt. Fuji
Sapporo
Nikko
Nagoya
Kyoto
Nara
Kyoasan
Osaka
Kobe
Hiroshima
Fukuoka
South Korea
China
Qingdao
Taishan
Xian
Chengdu
Emeishan
Zhangjiajie
Fenghuang
Guilin
Hong Kong
South Korea
China
Hong Kong
Kunming
Lijiang
Tiger Leaping Gorge
Dali
Xishuangbanna
Laos
Luang Namtha
Luang Prabang
Vang Vieng
Vientiane
Pakse
Bolaven Plateau
4000 Islands (Don Dat)
Cambodia
Siem Reap
Angkor Wat/Temples of Angkor
Thailand
Bangkok
Ayutthaya
Chiang Mai
Phuket
Khao Sok National Park
Koh Phi Phi
Khao Sok National Park
Railay
Koh Phangan
Koh Tao
Bangkok
India
Kolkata
Bangalore
Mysore
Kozhikode
Kochi
Munnar
Trivandrum
Mumbai
South Korea
India
Mumbai
Pune
Aurangabad
Ellora/Ajanta
Delhi
Agra
Jaipur
Mumbai
United Arab Emirates
Turkey
Istanbul
Goreme
Kayseri
Mt. Erciyes
Pammukale
Selcuk/Ephasus
Galipoli
Istanbul
USA
That's a grand total of 17 countries and 105 cities in 405 days, that's around one city/town every 4 days!